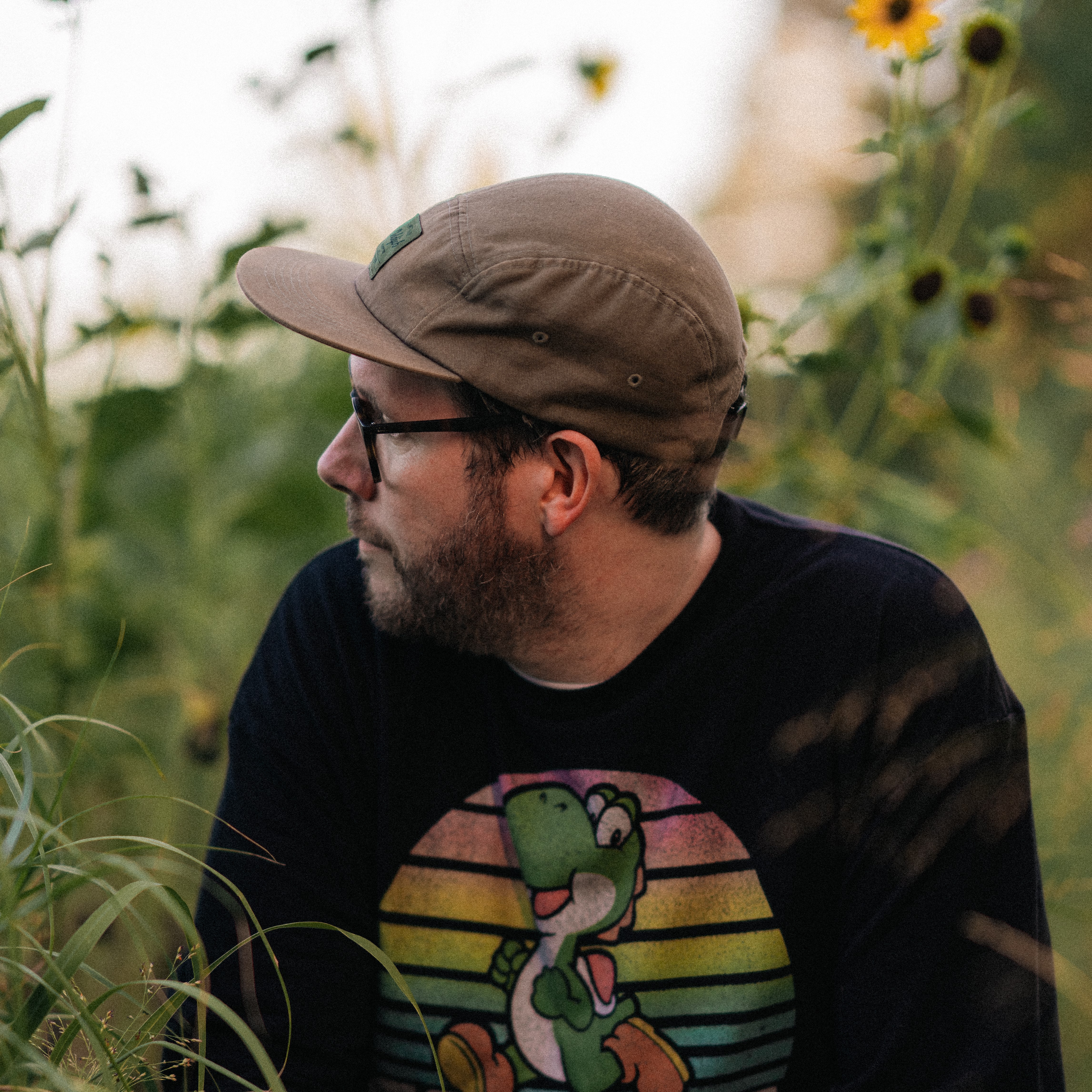 "Late Night Radio provides for the perfect combination of new school electro funk and old-school soul, hip-hop, or jazz music... It is truly no surprise that Late Night Radio is receiving such great reviews from such a wide audience of listeners."
- Bass Feeds The Soul
"Late Night Radio gave us all a great performance of electro-soul, funk, hip-hop, and other jammy treats... People I spoke to had driven in from Birmingham and other cities around the southeast just to see him. Judging from the entire crowd's reaction, they were not disappointed."
- Bullet Music
• Currently has over 140,200 monthly listeners on Spotify
• Currently has over 28,000 followers on Facebook
Alex Medellin aka Late Night Radio is a Denver-based musician, producer, and pillar of the Colorado electronic music scene. His unique hybrid electronic sound is inspired by classic soul and third coast hip-hop.
"The easiest way to describe my music is, 'Electronic music for people who don't really like electronic music'," Alex explains. "There's hip-hop bass and beats, which keep it relevant. However, I'm taking it into new territory."
It's also a style he's been working towards perfecting for nearly a decade. The Houston native bounced from New Orleans to Austin to Temecula and eventually Big Bear. During 2011, he started composing music for online videos and commercials before relocating to Colorado and going full-time in 2014. Along the way, he released a series of fan favorite albums—Concrete College [2012], Far Into the Night [2013], Soap Box [2014], Reflective Tangents [2016], Sunday [2018], Further Into the Night [2019], plus two collaborative albums with Canadian rapper Def3, Small World [2017] and Weddings & Funerals [2021].
In 2022, Late Night Radio released the bass EP Back Around on Philos Records, and will be releasing the 10th installment of his Vinyl Restoration series in December.
In the end, the moniker Late Night Radio reflects the vibrant versatility at the heart of the sound.  "At 3AM, DJs will play whatever they want on the radio," he leaves off. "That's what I'm doing. It's a very eclectic mix. It's who I am."
 
0:00/4:06

0:00/3:27

0:00/3:46

0:00/3:20

0:00/4:41

0:00/3:20